November 28th, 2018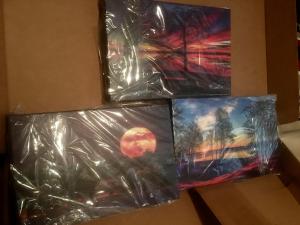 I received the following testimonial after a new client got 3 canvas wraps from the the website. Makes it all with while.

Patsy Barnes Anderson ... Hey guys, Bobby and Vicki brought me my canvas photos today and I'm beyond happy! They are absolutely gorgeous and I've not been this excited and feel blessed in 8 years!!!! Absolutely beautiful and will cherish these forever and always!!! Thank you dearly💕💕 You guys do an exceptional work!!

October 13th, 2018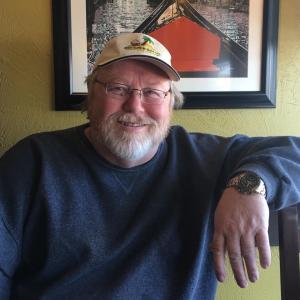 This is my first post for my photography blog. My plan is to show photos, write about them and share some thoughts and details as I go along.Details might include the story with a picture or possibly the camera settings or editing note. I live at Grand Lake in northeast Oklahoma and love shooting the landscapes, wildlife and activities.